E-bike in Trentino, ride with us!
At your disposal many ebike, suitable both for athlets that for those who are less trained: they will be able to cover longer distances and stronger climbs.
We organize ebike excursions in Trentino: we guide you in discovering Val di Sole while riding an electric moutnain bike. We provide you an e-bike kit with protection equipment and safety helmet.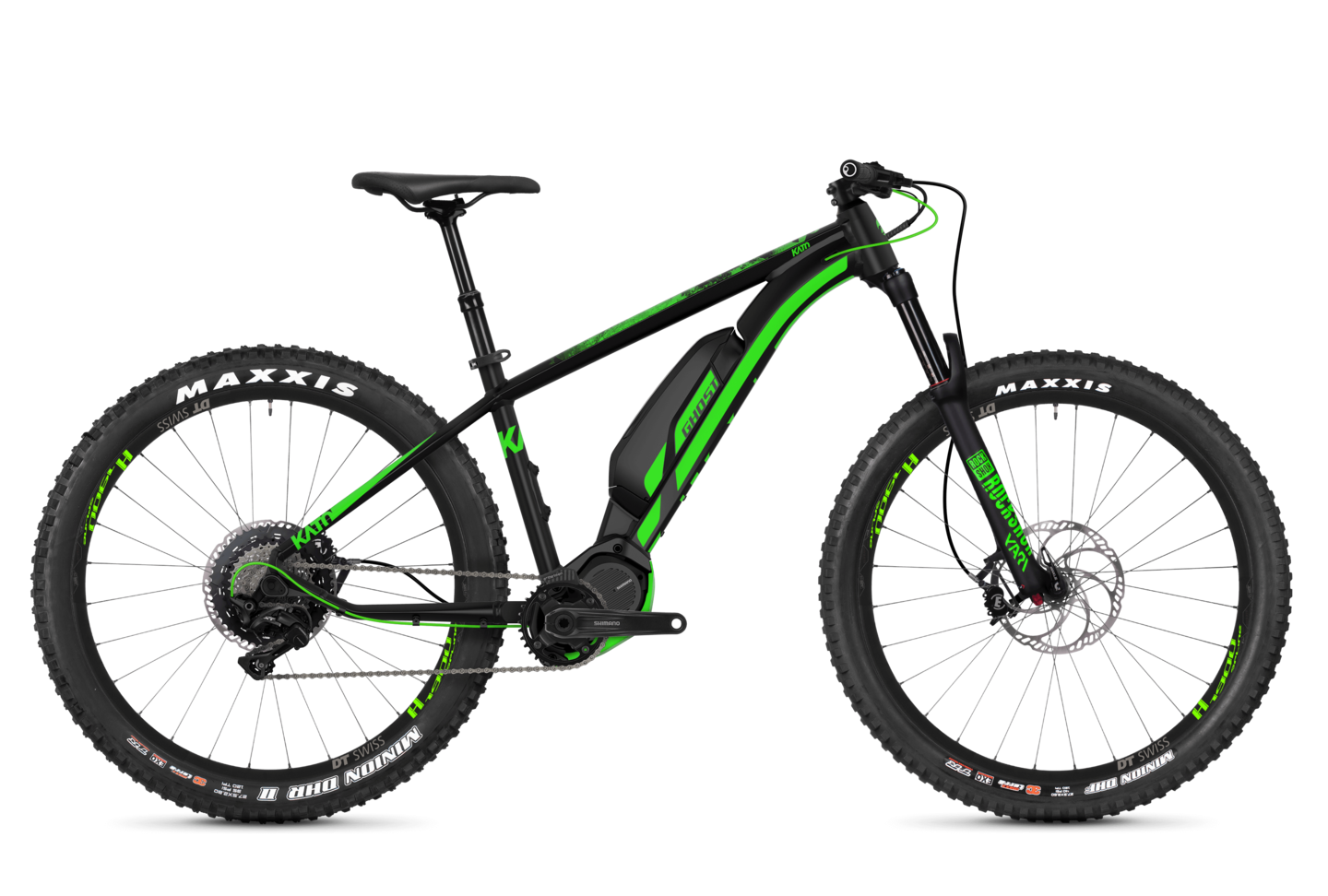 Rent a front ebike for:
discovering the Val di sole cyclepath
exploring Val Meledrio
reaching a 200mt mountian hut
riding the Val di Sole cross country tours (discover them now)
Here some answers to the most frequent questions:
Why trying an ebike? Because it is something really unique, because it allows you to discover new places with less efforts using an ecological means of transport.
The ebike is for those who don't want to toil? Absolutely not: if you don't pedal, the mothor will not start! The things that change is the number of km you will ride and the number of experiences you will try during this adventure.
How much lasts the battery? It depends from the assistance level you set. You can approximately cover 1000mt of difference in level and distances of 40km.
Which is the maximum reachable speed? The mothor assistance is limited to 25km/h, exceed them is possible through pedalling or in downhill.
Rent a full suspended ebike for:
climbing up to the top and downhill from the best trails in Val di Sole (discover them snow)
riding hard trails, normally difficult to ride with normal mtb
reaching the top and having fun during single tracks downhill
We suggest you to book your e-mtb because they are much requested! Go to the section RENT, choose your ideal ebike and book it! In the following prices table you can find the rent cost and the eventual cost of buying at the end of the season!
Ebike rent prices:
| | | | | |
| --- | --- | --- | --- | --- |
| E-bike | AM 8:30 - 12.30 | PM 14.00 - 19.00 | Full day | More days |
| E-bike Front | 40,00€ | 35,00€ | 50,00€ | 35,00€ |
| E-bike Full Suspended | 50,00€ | 45,00€ | 60,00€ | 45,00€ |