Bike Park Val di Sole
Bike Park Val di Sole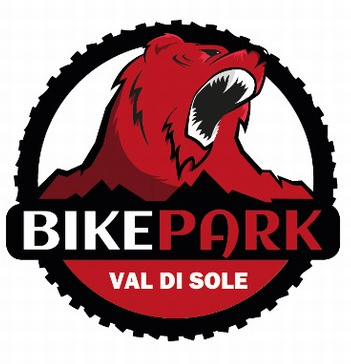 The bike park embraces a big territory starting from the intermediate station of the Gondola in Commezzadura: since 2006 it is a fixed and sole stage of the Moutain Bike World Championship in Italy. From the very top (1500mt of altitude) start 4 recently built trails, some are flow and other more natural: the Black Snake is the World Championship trail, open all year long, where riders can test their strength and their riding skills on a tricky path. There is an comfortable and fast lift with 8 seats, able to transport 3 riders with 3 bikes. The Bike Park ends where the Four Cross track starts.
The lift will bring you to 2000mt of altitude where there are different huts, serving typical lunch and from where the enduro trails star its way back to the Valley and Commezzadura (little advice: use an enduro bike).
Opening dates:
Saturday 8th June 2019 - Sunday 29th September 2019
Bike Pass prices and timetable:
Bike Pass allows bikers to bring the bike to the top on each lift of Daolasa-Commezzadura, Folgarida and Marilleva. Available in different options: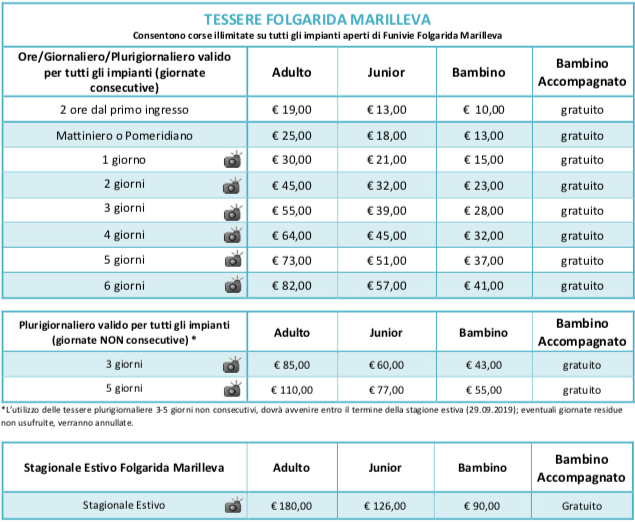 The pass includes:
Gondola Daolasa -Val Mastellina I° e II° Tronco ► 08.30 - 12.30; 14.00 - 17.15 (area of Bike Park)
Gondola Folgarida - Malghet Aut ► 08.30 - 12.30; 13.30 - 17.00
Gondola Copai - Malga Panciana ► 08.30 - 12.30; 13.30 - 17.00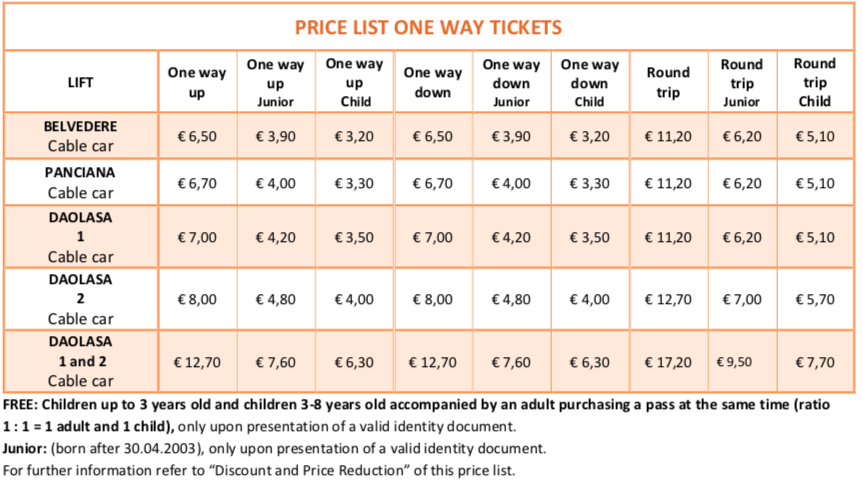 Bike rent and guides:
You can find our rent-maintenance-guides services at the Lift Station of Commezzadura. Visit our website and discover all the planned activities and rent prices! We suggest you book in advance in order to be certain to find the right models and sizes.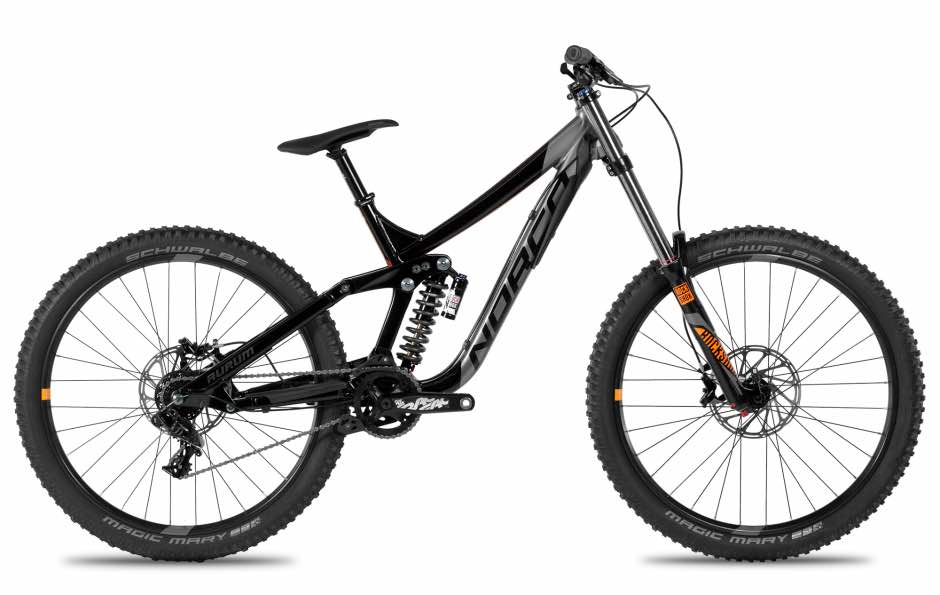 Coming events:
Contacts:
Lift station Daolasa a Commezzadura (TN)
info@centrobikevaldisole.com - go to the website
tel. +39 334 8575209
Trails:
Three trails with different difficulty combined to the well known WORLD CUP track, where every year the best riders from all around the world compete. You can savour speed on the GOLDEN EAGLE trail, completely renewed. We are currently renewing the intermediate trails (WILD GRIZZLY) and the easiest one (WHITE WOLF). North shore, jumps, paraboliche, rock gardens... everything is part of this bike park for a Val di Sole-like downhill style!
The Bike Park ends on a FOUR CROSS trail, where riders can have fun with jumps, parabolic curves and rock gardens.
Bike Map:
Download the bike gravity map of the Bike Park, which includes also enduro trails. click here to see the completed version.