The Bike Park at the Passo del Tonale starts from 1800mt, developed on 8 different trails, Ponte di Legno and Temù included. Our bike centre is at the chair lift parking, the bike park is mainly flow and perfect for beginner, but can work well also for most experienced bikers: if you're looking for a pure DH try the Temù Vertical
piazzale seggiovia Valbiolo Passo del Tonale (TN) | info@centrobikevaldisole.com | tel. +39 3248270056 | pagina FACEBOOK
OPENING
The Bike Park Ponte di Legno Tonale will open on Saturday, June 19th with the following timetable:
CHAIRLIFT VALBIOLO
Timetable: 8.30 - 16.30 (until 17.30 from July 24 to August 29)
Opening period: from 26.06 to 05.09.2021
Weekends: 19-20 June 2021 / 11-12 September 2021 / 18-19 September 2021
CHAIRLIFT VALBIONE
Timetable: 8.30 - 17.20 (until 17.50 from July 31 to August 29)
Opening period: 19.06 to 12.09.2021
GONDOLA PONTE-VIGILI
Timetable: 8.30 - 17.00 (until 17.50 from July 31 to August 29)
Opening period: 26.06 - 05.09.2021
BIKE PARK TRAILS
You can choose between 8 different trails from Passo del Tonale to Ponte di Legno and Temù all riding with your bike and using the 4 lifts open for bikes
TRAILS VIDEO
If you want to get there prepared, check out the trail previews:
RESTAURANTS
At the top station of the chairlift, you can find a restaurant at 2244mt Rifugio Valbiolo with an amazing view of the mountains.
WEBCAM BIKE PARK:
TICKET PRICE
The Bike Pass allows bikers to take their bikes on all the lifts in Ponte di Legno, Passo del Tonale and Temù:
daily ticket € 22,00
afternoon (from 13 onwards) or 3 hours (from the first entry) € 17.00
weekly 6 days (consecutive) € 90.00
seasonal € 160,00
* The 3-hour BikePass is valid from the moment of first use.
FREE children up to 8 years: For BIKEPass Daily and 6 Days all children born after April 30, 2013 accompanied by an adult, receive a free pass of the same type and duration of the paying adult.
BIKE RENTAL
At the chairlift Valbiolo parking, you can find Centro Bike Val di Sole bike rental, bike service, bike shop and local guides. We suggest booking your bike ONLINE as soon as possible :-)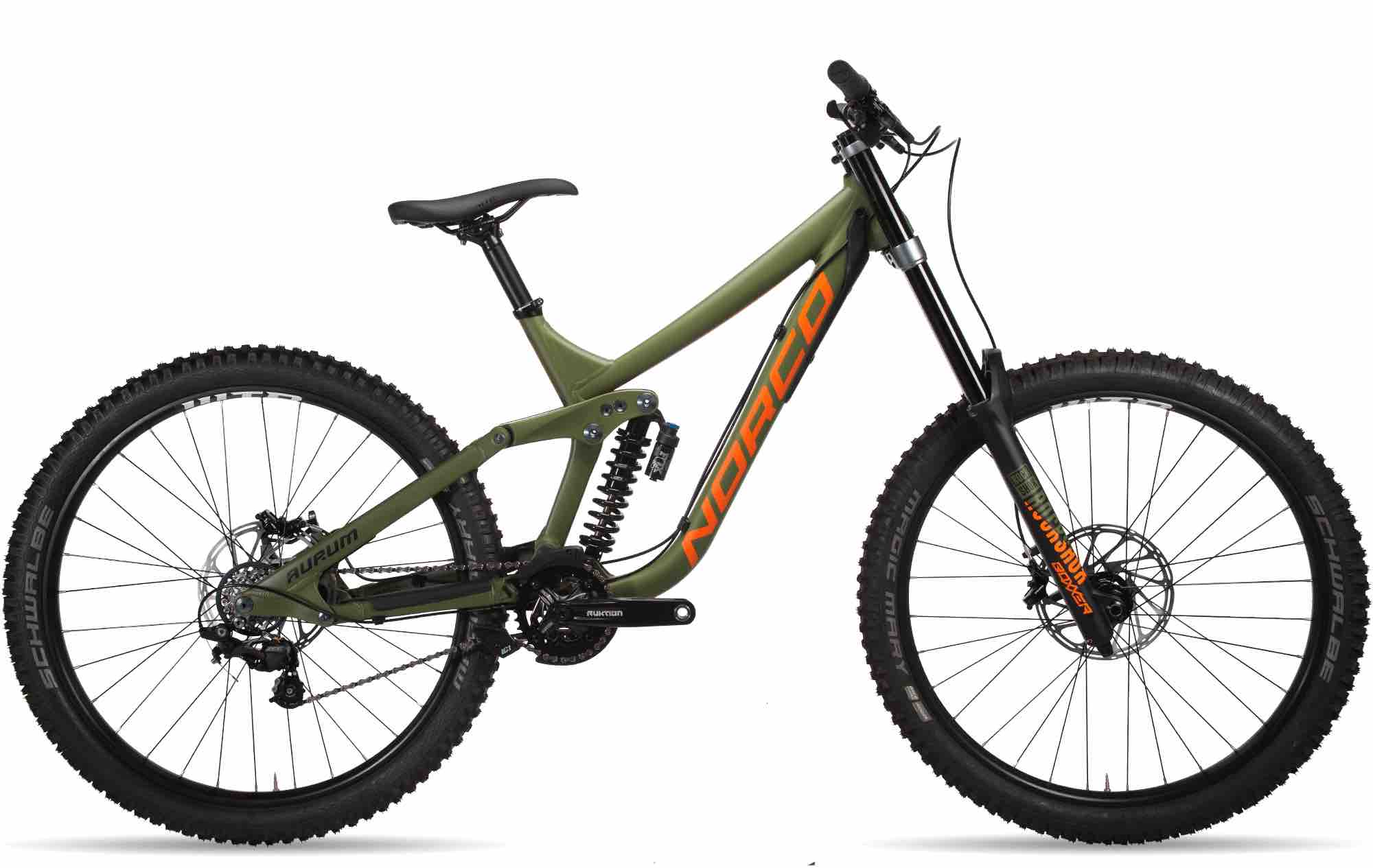 | | | | |
| --- | --- | --- | --- |
| BIKE RENT | 2 hours | 4 hours | FULL DAY |
| JUNIOR BIKE PARK | 30€ | 40€ | 50€ |
| ADULT BIKE PARK | 40€ | 50€ | 65€ |
| ENDURO | 40€ | 50€ | 65€ |
| INSURANCE | 15€ | 15€ | 15€ |
| SAFETY WEAR KIT | 10€ | 15€ | 15€ |
| GUIDE | 60*€ | 90*€ | 160*€ |
* +15,00€ for every added partecipant